Viewing by month: September 2008
I just thought you should know that...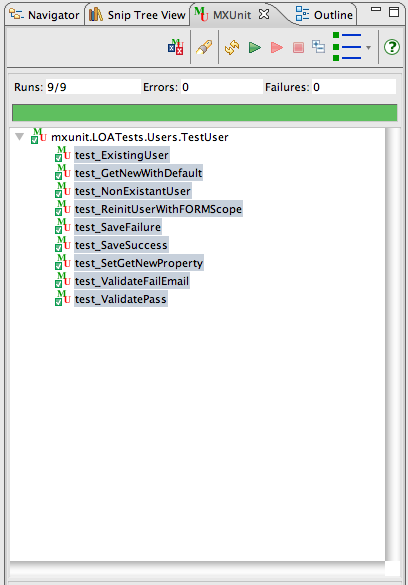 Get your own dose of lovin' at MXUnit.org.
Multitasking is the art of distracting yourself from two things you'd rather not be doing by doing them simultaneously.
That's right. A big fat yes to go with the big fat ring...