I've been outed
Angela has outted me... I do indeed now work at lynda.com. My official position is Web Application Architect. So what do I do?
In no particular order (and certainly not exhaustive):
Maintain existing ASP-driven site
Fix issues (we don't have any y'know, our site is PERFECT!)
Develop new applications for the site
Infiltrate the company with ColdFusion (they will all be assimilated)
I've been working at the LDC (sounds fancier that way) for about 2 months, and I'm enjoying being constantly engaged with new things to work on.
So I'm sorry if my posts have been few and far between. Not only do I have a new job, but I'm getting ready to move cross-country again. I'm heading back to the homeland, Texas... We're due to move in July, and I can't wait :). Here's a sneak peek...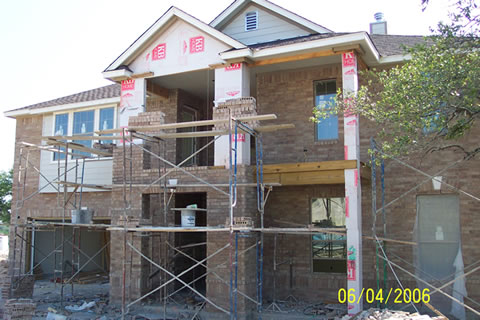 9 Comments